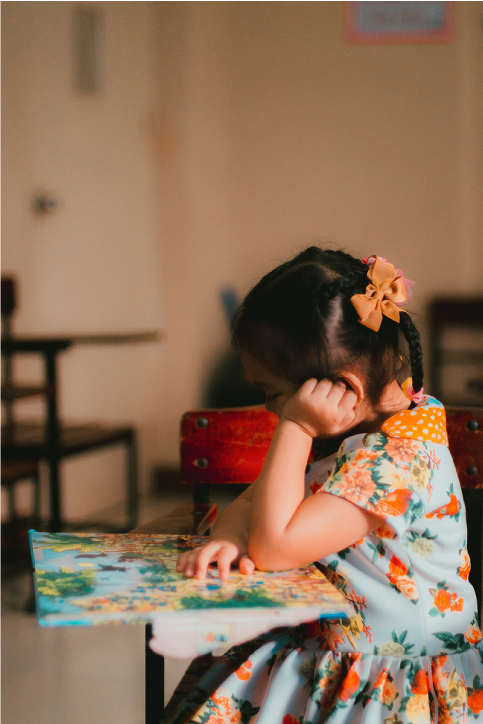 The Challenge
Tell us about yourself and the nature of your work as a special education teacher.
I am Mary Rose G. Genova, 28-year-old, and a licensed teacher from the Philippines. I have been teaching learners with special education needs since the year 2012. My students have various needs, so I must be creative in meeting these needs in the classroom. Before, I used to follow structured teaching which allowed me to modify the learning environment to accommodate my learners while following the general education curriculum. Since I do not have any classroom assistant, my job includes crafting individualized and entertaining activities for my learners to get them engaged, making instructional materials, making lesson plans, and assessing the progress of the learners.
What challenges did you face prior to using Kotobee? What potential solutions did you explore which didn't work out?
How to provide an application that could cater to the needs of my learners. To facilitate learning, remedial and enrichment activities are provided. I would usually tell parents to just search online but of course, these activities are not individualized and sometimes, there is a mismatch between the online activities and the educational needs that are supposed to be addressed.
"I can create my lesson in such an organized manner and can add videos, audio, links, and anything I want to put there including images."
The Solution
How did you hear about Kotobee?
I attended a training facilitated by our school's division office. Since then, I kept exploring Kotobee applications.
What drove you to choose Kotobee as a solution for your kindergarten students?
I like it because it is very entertaining and easy to use. I can create my lesson in such an organized manner and can add videos, audio, links, and anything I want to put there including images. I am also glad that the parents will not need expensive laptops and tablets just to access the finished product since it can be viewed on the phone.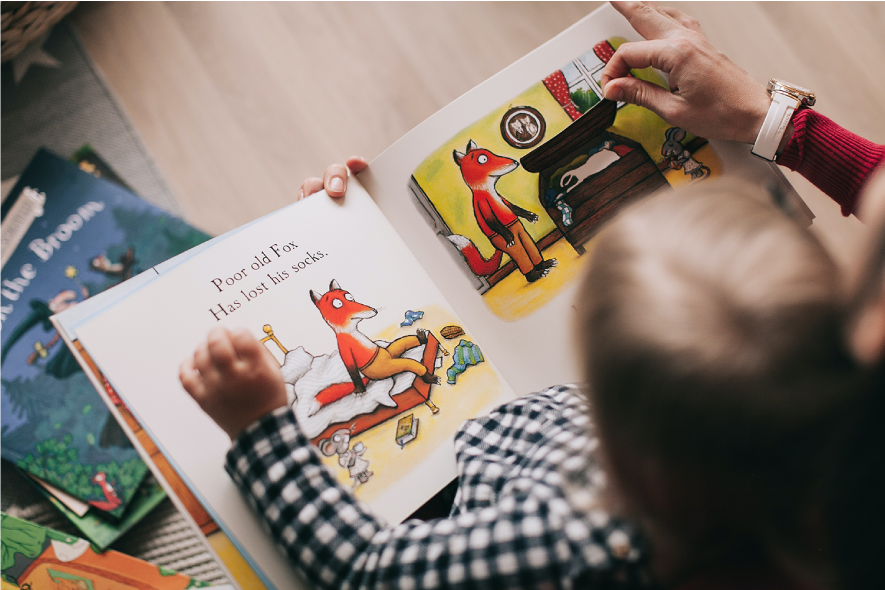 The Results
What metrics do you use to measure the success of your decisions? Has Kotobee affected those in any way?
Actually, I introduced Kotobee to my co-teachers during our school training and I helped them make simple lessons out of it. Out of 33 teachers, all of them agreed that it is a very good application that would help us facilitate learning especially that kids won't be allowed to go to school anymore but would be learning at home. However, since not all of them are techies, they may need more assistance in exploring Kotobee options.
In what ways has the learning experience in your classrooms enhanced?
As I have mentioned, it has been an entertaining way to create lessons and has provided a fun way to learn. I believe that learners are learning well when they are having fun!