The Challenge
What challenges did you face prior to using Kotobee?
In the past, we provided a course that came with a printed textbook and the overwhelming feedback we received from our customers, was that they wanted instant access to the course material and book in an ebook format. So we were faced with trying to find an ebook platform that was user-friendly, provided secured access for our purchasers and was compatible with our learning management system and various other needs.
What other options did you explore?
Kotobee was one of the first ebook platforms and software solutions that we looked into and we have been with them ever since. Again, our major requirements was to have something user-friendly, provides secured access for our purchasers and compatible with our learning management system.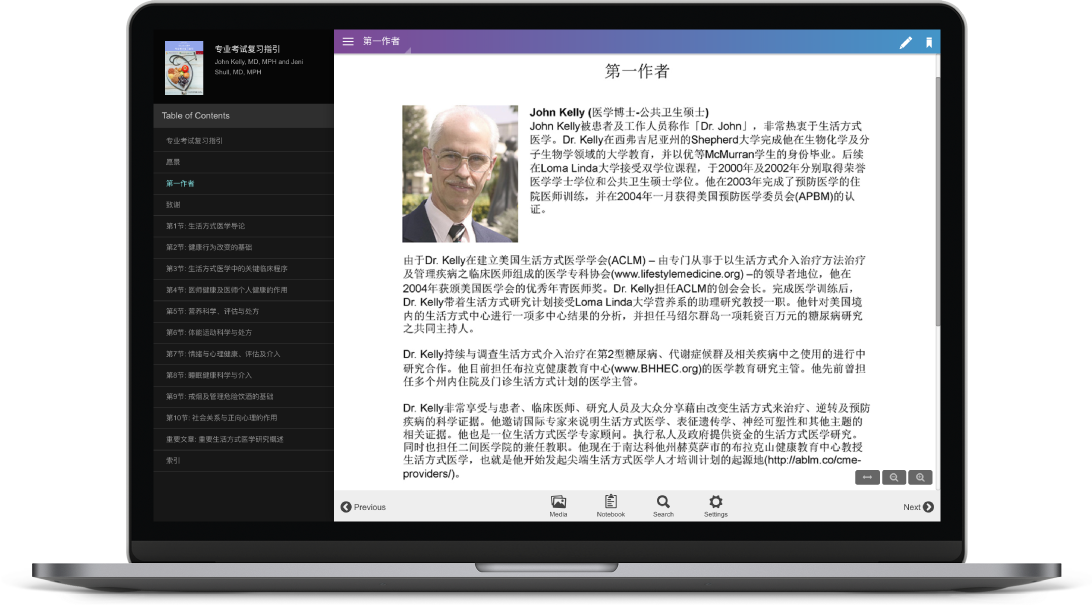 The Solution
How did you hear about Kotobee?
We heard about Kotobee while doing an online search for the top ebook platforms and software solutions today.
What drove you to choose Kotobee?
The Kotobee platform was very intuitive, user-friendly and provided great customer service and support. They have reasonable pricing, especially for the excellent service they provide. In addition, they fulfill all our needs.
Has Kotobee's support team contributed to your selection criteria in any way?
The support team is amazing and certainly contributed to us selecting Kotobee to be our ebook platform of choice. They are consistently reliable, responsive, helpful, available and very kind.
How difficult was the onboarding process with Kotobee, transitioning from an older system?
This was a new process for us, so we did not transition from an older system. The onboarding process was very smooth and our team adapted rather easily. Kotobee has excellent online support documentation for the commonly asked questions. In addition, they provided one or two training sessions and consistent customer support as we learned the system. They have even provided additional services to assist with ebook creation and conversion, which has been tremendously helpful.
Is there a particular aspect of Kotobee that you rely on the most?
We rely on Kotobee for their excellent customer service, ebook hosting service, and ebook creation. We have been satisfied throughout the process.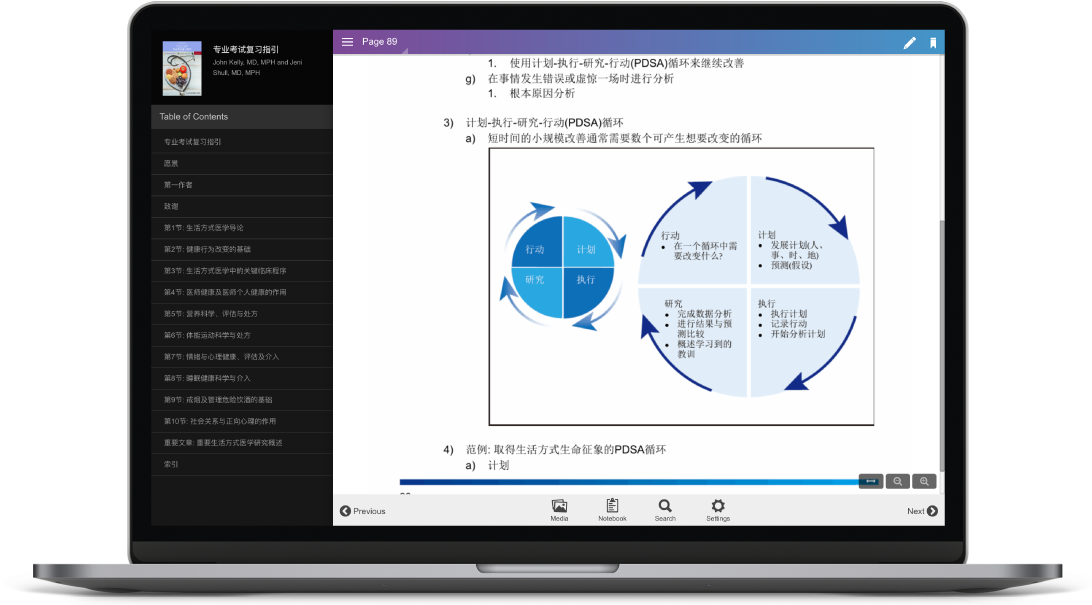 The Results
How did Kotobee influence the success of your business? Any metrics would be useful.
So far we have created and applied ebooks for six courses, three of which are in foreign languages. Over 1000 students are signed up to access these securely ebooks. Managing those users through the Kotobee Cloud administration panel has been very simple and straight-forward.
Our customers are very happy to receive immediate access to their course and ebook upon purchase. They are very happy to have this online solution and find it helpful to be able to write notes and highlight sections in different colors.
The Future
What are your project's plans for the future?
We are currently working through translating our book into various languages which Kotobee is assisting and supporting with their conversion services. All in all, we are very grateful to have Kotobee as our ebook platform and software solution.